Is there a way to actually carve love? I believe that this might truly show Heart....
ALL THINGS ETSY Series Vol 4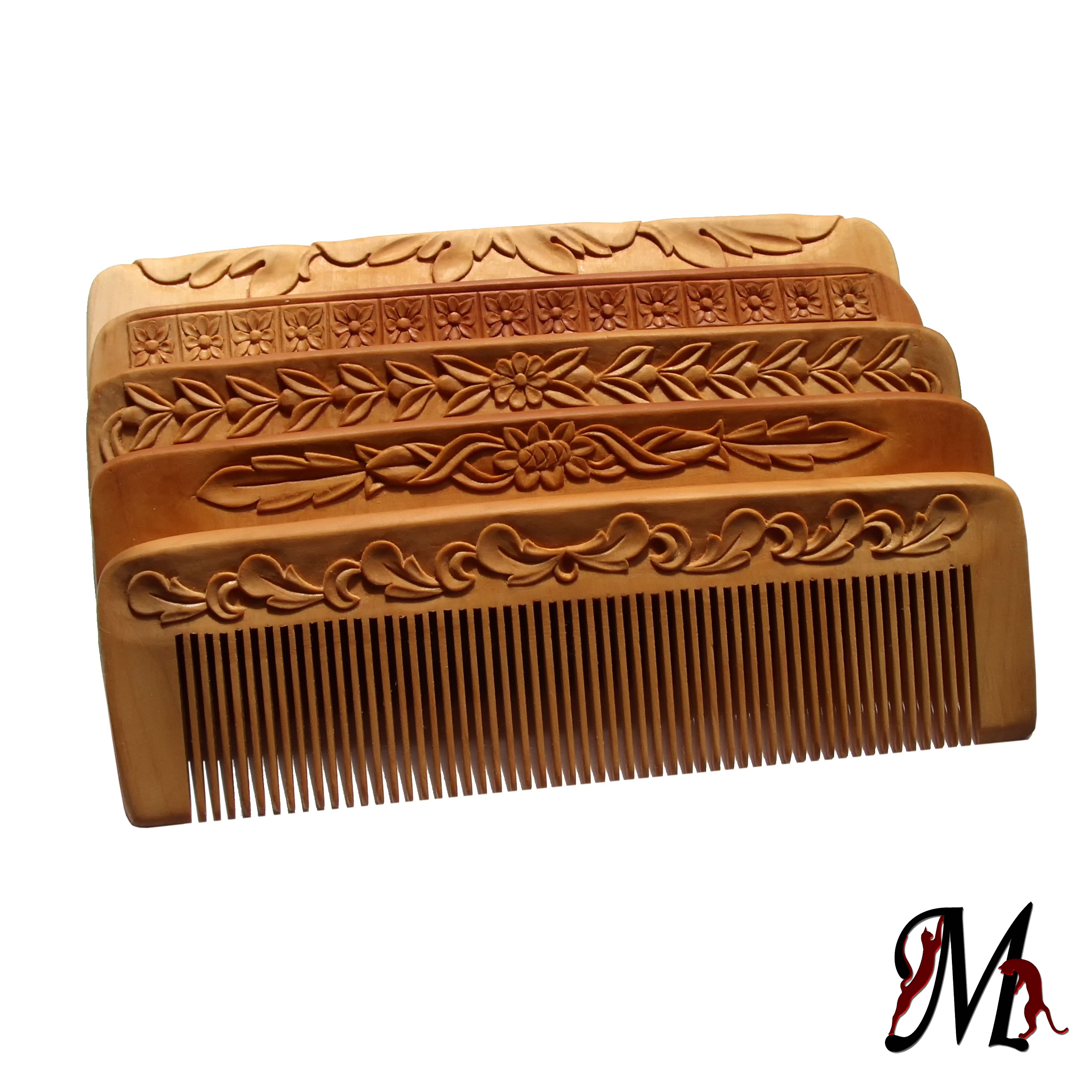 I would like to introduce you to
Mariya
. She is a self taught wood carver from Bulgaria. She found that after years as a very talented wood carver, she fell in love with the idea of hair forks. It was the pages of
Etsy
that she found her first inspiration. When she saw that others were creating these items and that she could use mixed mediums like semi precious stones, bone, antlers and her already developed carving talent to make breathtaking pieces, she knew she had something to work with.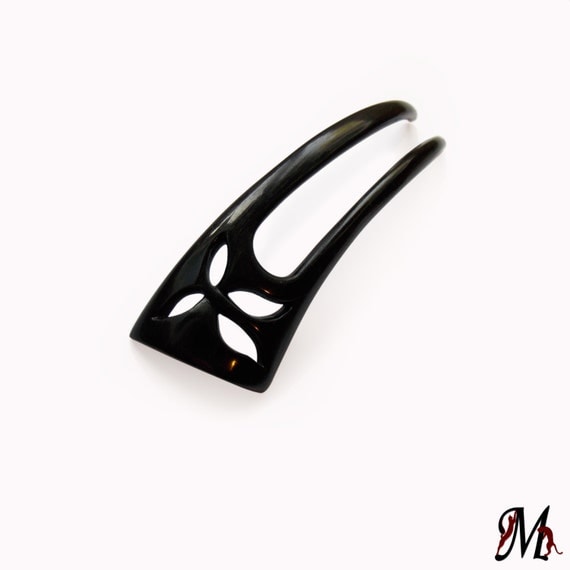 The pieces that
Mariya
creates are like nothing I have ever seen. She combines only naturally fallen animal products. Making sure that no animals are harmed in the making of her gorgeous items. The end result, hair pieces that will amaze you. They are carved to perfection, oiled and shaped in such a way that will make you wonder how she can possibly do this by hand. The detail is incredible.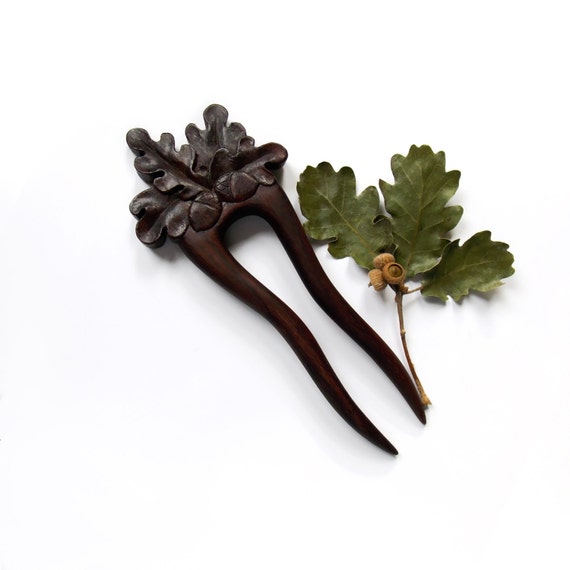 I can see many a bride picking a piece from the
MariyaArts
Collections to wear on their special day. It would definitely be an heirloom that you would want to pass down. The craftsmanship and artistry that goes into each and every detail of the piece makes every single one special in its own way.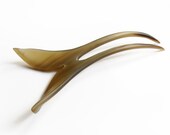 I would love to see
Mariya
during her process, as she developed a hair fork, from the beginning. I think that to watch it come to life would be quite amazing for me. I can only imagine how much fun it is to watch, as each curve takes shape and the design forms.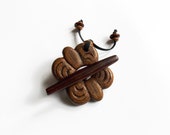 I know that we are all artists, in our own way. Some art, I think I appreciate more than others, this really impresses me. To take something raw from nature and make something so amazingly beautiful out of it. I just love it. I really want you guys to stop by and check out
MariyaArts
. Show her some love, buy an amazing piece for your hair, or the hair of someone you love. You can also find her wood carvings at the other
MariyaArts
. Those are quite incredible as well.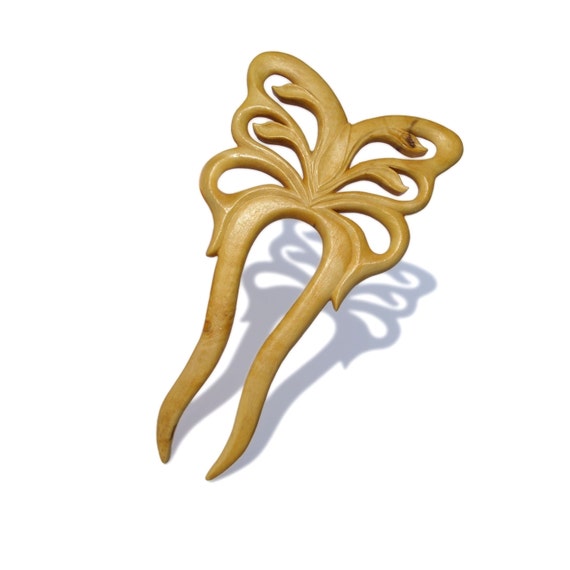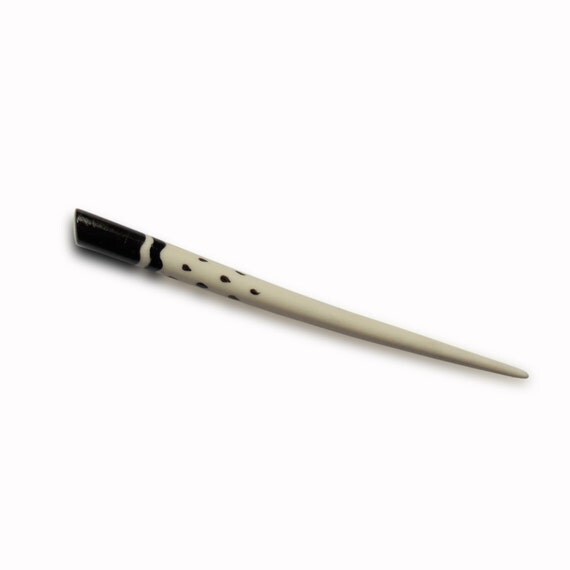 Now.. if, after you do all of that, you feel like stopping by
Trampleedesigns
and seeing what I have new in the shop this week, I would greatly appreciate it...
I hope you all have an AMAZING WEEK... KEEP CALM AND LOVE ON...