What if your next Bouquet of Flowers could last FOREVER? Now it CAN...
ALL THING
ETSY
Series Volume 8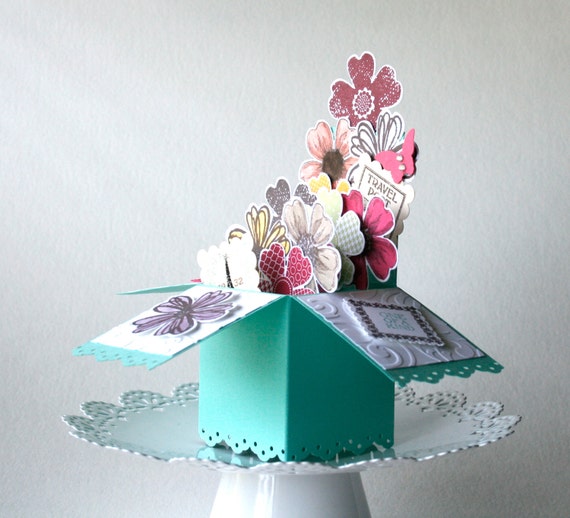 This week, I would like to introduce you to
Melissa
. I am really excited to share her work with you. She is a
papercraft
artist. In the past couple of years, I am starting to notice more and more artists that are working with paper as a medium. I personally have absolutely no idea how they have the patience for it. If I miss glue or accidentally rip one piece, I am done. She obviously has the talent and delicate touch to be able to skillfully make these pieces look like wonderful works of art.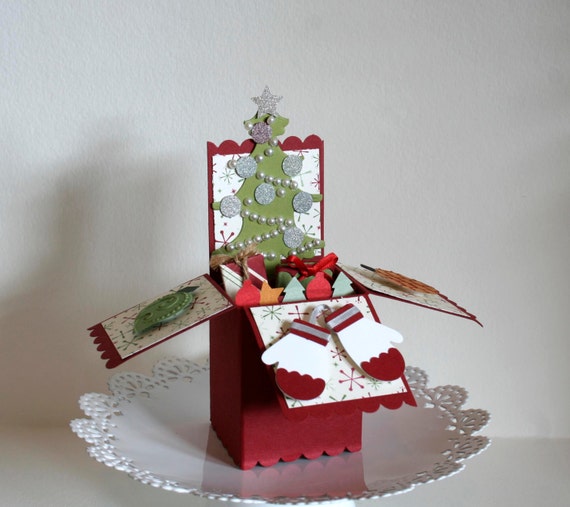 Melissa
was introduced to
Papercrafting
by a friend who shared
Stamping Up
with her. With this introduction, she found a craft that she could not only fall in love with, but excel in. Before she knew it, she had made a business out of her craft. The rest is, as they say, history, and here for all of us to enjoy. I am so appreciative to that friend. The outcome has been a beautiful display of the most wonderful designs. I am amazed at what she can do with what once was just a piece of paper.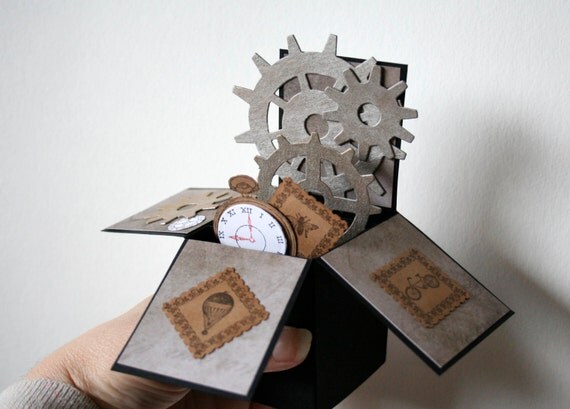 I don't believe that I have seen someone make paper come to life the way that
Melissa
does. Her use of color and texture to tell a story with her pieces just takes my breath. Every single arrangement is a work of art. Even the simplest of cards is put together to the smallest detail. You can see her care in each and every corner.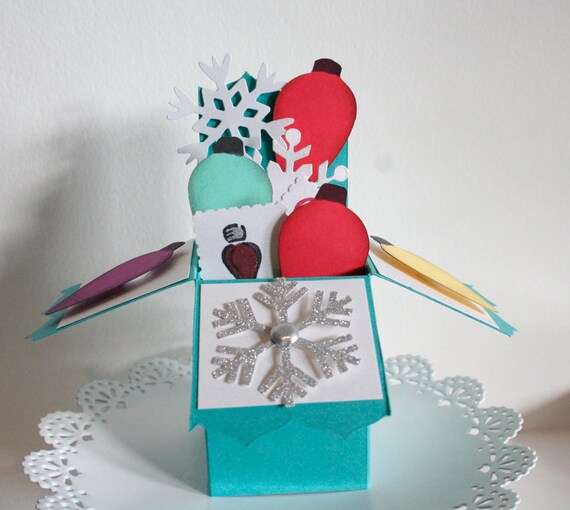 Melissa
tells me about starting her
Etsy
Shop and how the first six months were very slow. Something that all
Etsy
Shop owners can relate to. She says that she considered closing and giving up. She completely revamped her product, her store, and herself to get it where it is today. Using that time as a place to look back on whenever things get hard or sales aren't where she might like them to be, helps her to stay focused and positive.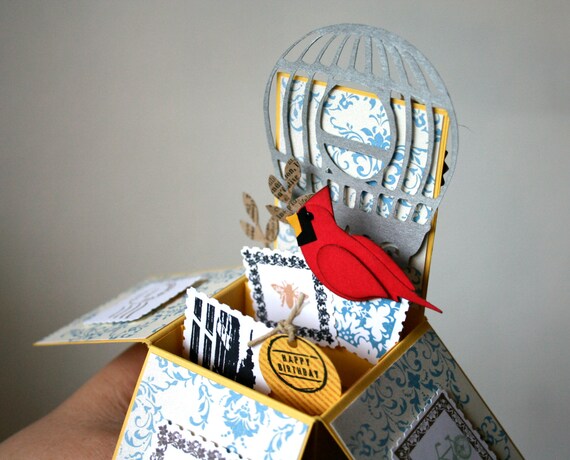 The ultimate goal for
Melissa
is to be able to focus full time on
Vandicrafts
and her
Blog
, not having to keep a day job. We all know how that is. She really enjoys her weekends, when she can take the time to really sit down and craft. Like me, she enjoys a good cup of coffee with her crafting. There is nothing that goes together better.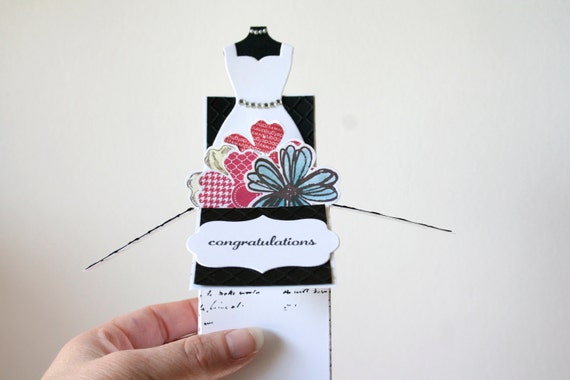 I loved listening to her story and how very strong
Melissa
is. She knows her capabilities and she has no problem saying so. There is no arrogance there, just confidence. That is a quality that I wish I saw more of in Artists. She will go very far, I have no doubt. Watch out, because this one is on fire...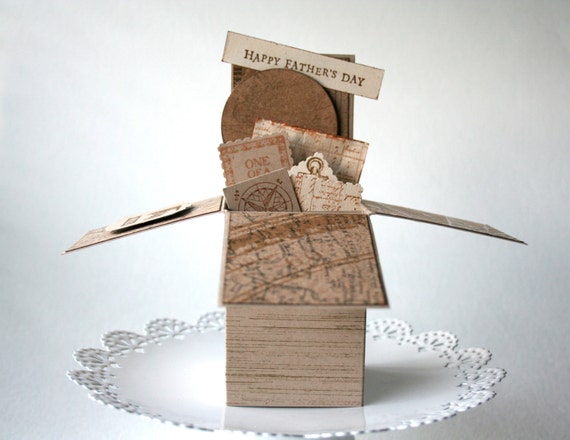 You can find
Melissa
and
Vandicrafts
through any of the highlighted links on this page or via
Facebook
,
Twitter
,
Pinterest
or her
Blog
...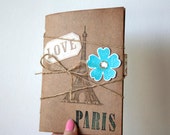 I would like to remind everyone that the ALL THINGS
ETSY
Series is Dedicated to the Contributing Members of the
Pinterest
Board
ALLTHINGSETSY
.
If you are an
Etsy
Shop Owner and you would like to Contribute to this Board, Please Follow the Link Provided, To be Featured you MUST be a Contributor
Please take the time to Stop By
TRAMPLEEDESIGNS
and see what is new in the Shop this week..