What does the History of the World Look Like when Spun to Perfection? THIS....
ALL THINGS ETSY Series Volume 6
This week, I would like to introduce you to
N. Pinar Kamaci
, originally from
Istanbul
, she now resides with her husband in the seaside city of
Antalya
in southern
Turkey
. The rich history of
Turkey
is brought forth in the beautiful
jewelry
that you will find at
PinaraDesign
. She tells of drawing her artistic inspiration from some of the greatest sites in history, locations that some of us will only dream of. Places that empires were built on. I can only imagine living among such beauty.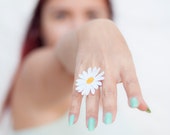 Pinar
visits historical sites where civilizations where built and soaks up her desire to create. Can you imagine standing on the ground where the beginning of the
Lycia
,
Hittite
,
Pamphylia
,
Byzantine
,
Seljuk
and
Ottoman
Empires where built? I can see why she feels so inspired there.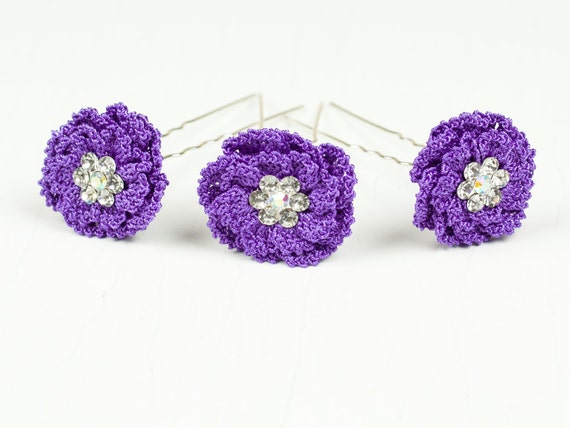 She grew up in an artistic family. Both of her parents had art backgrounds and she went on to study art herself. She became and art director with Degrees in Graphic Design in Print Technology. It wasn't until she and her husband decided to move away from the hustle and bustle of city life that they chose to open their
Etsy
shop and sell such beautiful
jewelry
.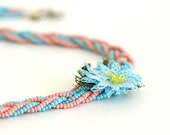 PinaraDesign
came about from her own love of
jewelry
. She says that she cannot imagine leaving the house without it on. Sometimes she will mull over her
pieces
in her head for as long as a week before she even begins to create them. I can relate to that. Getting them just right is very important. The end result is absolutely breathtaking. The gorgeous way that she is able to take
fiber art
and turn it into a
statement bracelet
or
necklace
that will blow you away is fantastic. Every piece of her
jewelry
is amazing.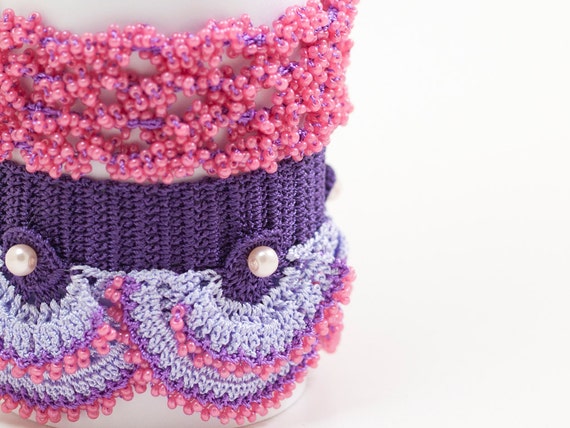 The fiber
flower rings
from
PinaraDesign
will make everyone ask where you got them. Her beautiful fiber art
hair pins
and
brooches
are so intricate and unique. She also makes those amazing
barefoot sandals
that are so awesome for beach weddings.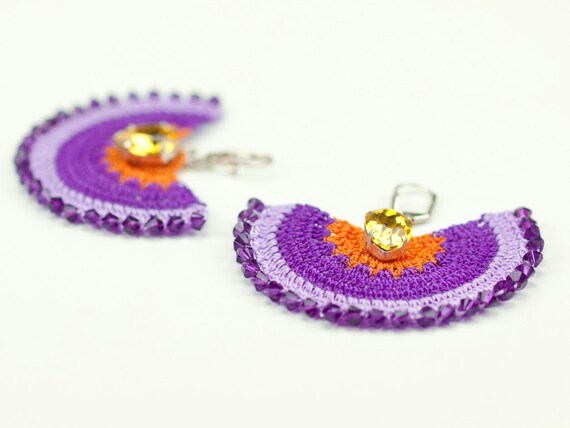 It is clear that
Pinar
is very dedicated to her craft and her wonderful life with her husband. They seem to enjoy life and each other very much. She mentions and speaks of him fondly. You can always tell how close someone is, each of her sentences was a "we". I definitely appreciated the closeness. I myself recently engaged, hope to one day have that kind of relationship. Who knows, maybe in a seaside town in Turkey.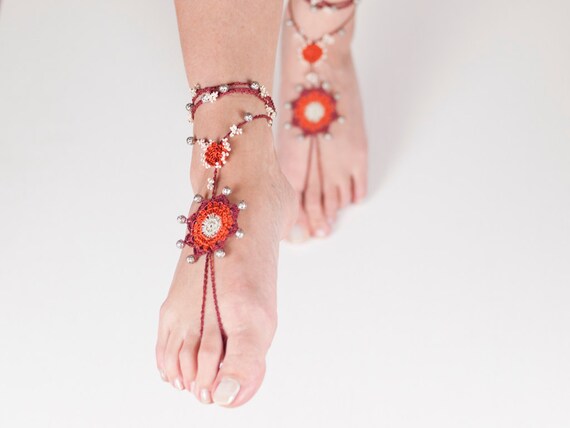 This isn't going to make a lot of sense to anyone that isn't from
Etsy
. But, to those of you that are, you will understand.
Pinar
makes the most amazing
treasuries
I have ever seen. I personally don't make them very often, because I am not that great at it. I like to do the things I am good at. She however, has an eye for it and does an amazing job. You should really follow her and see how well she curates her collections. Check out her Beautiful
Curations
.
IF YOU ARE AN
ETSY
SHOP OWNER AND WOULD LIKE A CHANCE AT BEING FEATURED HERE, PLEASE FOLLOW THE LINK TO BECOME A CONTRIBUTING MEMBER OF
ALLTHINGSETSY
By the way...
NEW BAG DESIGN
IN THE SHOP THIS WEEK AT
TRAMPLEEDESIGNS
I have listed a few, bunches more to come.. Stop by and check it out...
Have a wonderful week..
KEEP CALM AND LOVE ON...