WILL YOU WASH MY HAIR?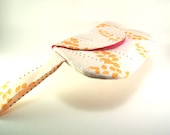 ARE WE REALLY THIS LAZY?
First of all, let me say that the absolute coolest thing about having your own blog, you can write about whatever you want, whenever you want. No one can tell you otherwise. It is AWESOME.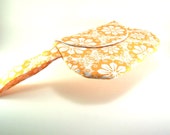 The other day, I called my friend Sonya, and asked her what she was doing, her reply kind of shocked me. She said that she was going to get her hair washed. I made this funny face. "Washed?" I asked. "Have you gotten that lazy?" She said "You would not believe how this girl massages my head, it feels amazing." Then, I was jealous. Now, I want my hair washed. I want my hair washed all the time. I want her hair wash girl to wash my hair every time I have to wash my hair. Every time I reach for my shampoo, I think, I don't want to be doing this, I want to be sitting in a chair, letting someone massage my scalp while they are doing this.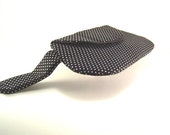 The only part of someone else washing my hair that bothers me, is the same reason I do not allow them to wash it when I get is trimmed, I don't use their products. Of course, I convince myself, I could always take my own products to the hair wash girl. I have this all figured out, I could just carry my own products to the hair wash girl each and every time I need to wash my hair and have the hair wash girl (who really needs a name, so that I stop calling her the hair wash girl) wash my hair. Then, I think about the fact that I now wash my hair every two days, because it gets too dry to wash it every day. If it cost $10 per wash, that's approximately 15 washes a month, that is $150 a month, just to have my hair washed. Wow, there is no way I could afford that.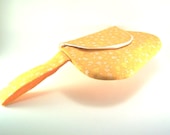 So, now I am in the market for a new hair wash girl. I need someone cheaper. This leaves me asking everyone I know if they will wash my hair for a cheaper rate. Of course, I have to vet them and make sure that they are willing to also massage my scalp while they are washing my hair. Isn't that the reason that I wanted to go to this particular hair wash girl in the first place? This is getting a whole lot more difficult than it was supposed to be. Dang it, I am gonna end up washing my own hair aren't I?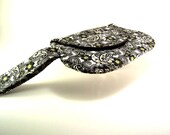 Now, down to the facts and I will not bore you with them, I will however give them to you, if you want to read them.
What Age Does to Your Hair
BTW, I didn't really have a bunch of salon photos, so, I figured why not use this particular post for some shameless self promotion. I hope you guys will stop by
Trampleedesigns
and see what is new this week.